You imagine it, we build it
We develop unique and high-quality Apps for organizations of all sizes, companies and goverment.
We enjoy to contribute with start-ups to achieve their dreams and accompany large companies to launch new products.
MobileUI team offers its extensive experience in developing Web applications and native apps (iOS, Android and Windows Phone) to help design, develop and manage their mobile strategy.
Team highly qualified and certified.
Experience in usability and UX.
Experience in designing interfaces for mobile applications.
Experience in development of systems with professional certifed programmers.
Coding guidelines and standards.
Experience in integration with existing backends.
Experience in development and backends implementation.
Testing and quality control.
¡And we do it now! We help you Le ayudaremos a acelerar sus tiempos de salida al mercado a través de metodologías ágiles probadas exitosamente en múltiples proyectos.
Solutions from end to end
We design sophisticated platforms in architectures that are distributed multichannel. We can build both: the App and the backend and / or integrate the various systems of the organization, under a designed, efficient and secure architecture.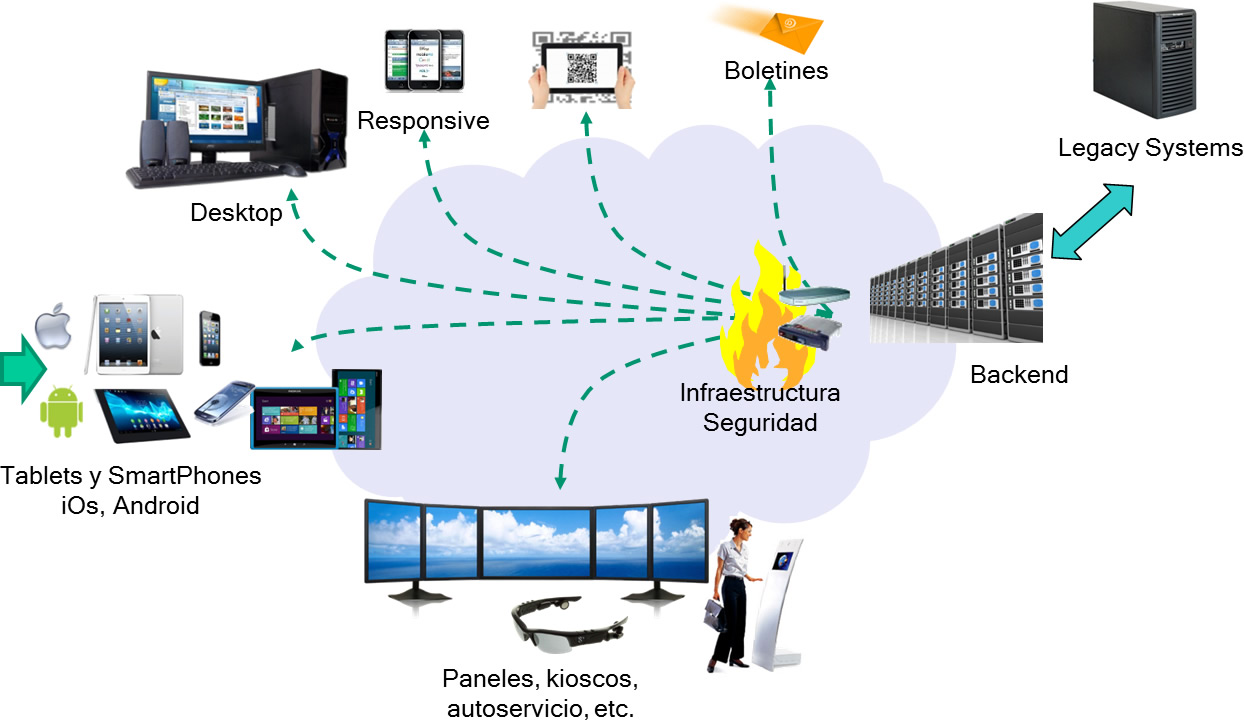 What's Next?
Send us a note and we will contact you as soon as we can to discuss the details.